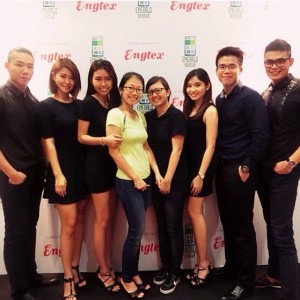 As one of best event organizer Malaysia, we has been working more than 10 years in this industry. We are a dynamic, creative, flexible, well trained, responsible and professionals team who always ready to challenge with extreme task.
AC Event Factory, an event organizer Malaysia who used to organized a number of different special events. We have been experienced host ceremonies, celebration, products presentations, company inaugurations, product launching, conference and any others events.
Our mission is always strive to ensure clients budget in control without compromised to quality of the productions regardless any type or size of the events. We have experience to organize events like private party and concert that more than 10,000 pax over Malaysia.
We got 90% return rate from our first or new customer, everyone of our new client has now being our loyalty customer.
Kindly give us a call @ +60127379660 and let see how good we can work together!