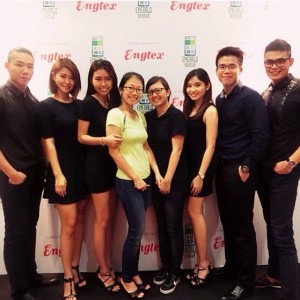 Nowadays, there's plenty of Best Event Management Company in kl has been rising. It is undeniable the fact of event management company in kl has become more competitive and challenging.As one of part in this industries, AC Event Factory is an young and energetic and one of thebest event management company in kl. We are fun, creative,innovative, extraordinary event idea, mature, sincere to client, and provide with most competitive pricing for our clients.
90% of our clients are become our loyalty customers once they has been hire our professional or experienced working with us. Possibilities professional and yet our friendliness has leave deep impression to our clients. AC Event Factory always think about what client concern, we care about what our client care, our working spirits "work for success" "can do" has always the critical solutions for our clients.
Besides, it's really rare to found an event management company in kl that responsible all the minor task to biggest operation. We have the major direction on the event operation but in the same times we are very good in eye on details stuff. In other words, client has never worries about some minor things that they might be miss out, because we are taking care of it!
We would love to hear from you if you have any question about our event management services, kindly drop us an email or call us @ +6012 737 9660