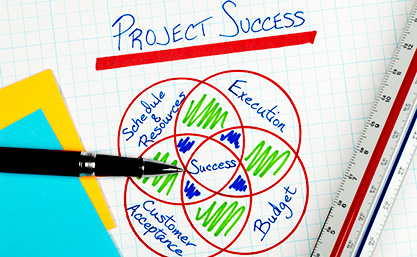 8 Reasons Why You Should Hire a Professional Event Planner
As one of the Best Event Production Planner Malaysia in Kl, kuala lumpur. We provide various different event management service from A-Z to our clients. We work hard, treat client sincerely with professional services with reasonable prices and promised with the 100% satisfaction quality of all our works! Today, AC Event Factory would like to share 8 Reasons Why You Should Hire a Professional Event Planner. Let's check it out below, do give us a call if you considering our services!
i. Save money:
Best price!! Lowest rate!! These are the hardest thing you will find when planning your event especially if you have no expectations about what things cost. That is why you hire an Event Planner to do all the negotiating for you – to ensure you get the right price.
ii. Sticking to your budget:
An Event Planner will plan to meet your budget. Their expert advice, recommendations of suppliers and their cost-saving tips will ensure you do not go over budget and can sometimes even save you money.
iii. Knowledge:
An event planner's knowledge ranges from which suppliers and venues are most suited to your style and budget, to which prices are acceptable and which are not.
iv. Save time:
Instead of sitting in front of the internet for hours sourcing different venues and vendors – the hard work is done for you. All you need to do is pick from a short list of suitable suppliers and venues.
v. Stress free:
Many hours go into planning that perfect party or special occasion that can often leave people feeling stressed. With an Event Planner those worries are taken away for you. You can enjoy your occasion without the stress.
vi. Flexibility:
From small-scale to large-scale and suiting all themes and other requirements, event planners have flexibility in the way they work. They need this as no two events are the same.
vii. Themes and other inspirations:
When planning an event, some people want something a little bit different. Event Planners can assist and suggest other alternatives to make your event unique and memorable.
viii. Detail oriented:
Event Planners are there to make sure nothing is left out. After planning many Events, they know exactly what every occasion needs and what other events may require. Everything is in the detail!